Our plumbing department is packed with all the odds and ends you need for any plumbing project.
We of course have basic pipe and pipe fittings in PVC, CPVC, drain tile, black iron, and galvanized. We also stock rubber and vinyl tubing, and the corresponding nylon and brass fittings. We carry a variety of Pex tubing and accessories, as well as Shark-Bite fittings in brass.
We have all the essentials for basic toilet and faucet repair, and even more complicated toilet and faucet repair. You'll also find sump pumps and accessories, hot water tanks and accessories, and drain care in our plumbing department.
Not sure what you need, or even what the problem is? Consult one of our in-store associates. We'll gladly help you however we can.
Whether you're simply fixing a leaky kitchen faucet or tackling a complete bathroom renovation, Ace Hardware is here to help you "git 'er done."
---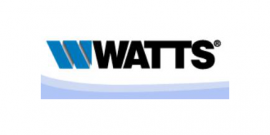 Watts is part of the Watts Water Technologies family with operations in North America, Europe and Asia. Watts designs, manufactures and sells an extensive line of flow control products for the water quality, residential plumbing & heating, commercial and OEM markets.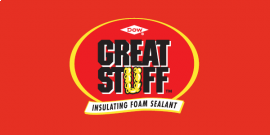 To reduce energy costs. To air-seal and eliminate drafts. To keep pests out. To slow the spread of smoke and fire. GREAT STUFF™ Insulating Foam Sealants do it all. That's why this stuff is so great. Plus, it's easy to use and lasts a long time.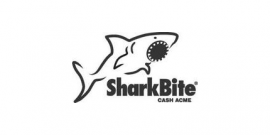 The SharkBite® Connection System from Cash Acme makes any plumbing project fast and easy. Whether you need to repair a broken pipe or plumb a whole house, SharkBite is the push-fit solution for leak-free results. The system includes hundreds of products – dozens of fittings, a wide range of push-fit valves, even PEX tubing. Tested, proven, certified – SharkBite is your connection for plumbing project success.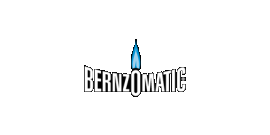 One of the leading brands in manufacturing torches, gas burners, and welding tools.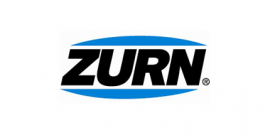 Zurn was founded in 1900 in Erie, PA. It originally manufactured a patented backwater valve, and it now manufactures and distributes one of the largest plumbing products packages in the world! Zurn includes: the Specification Drainage Operation, AquaFlush flush valves, AquaSense sensor-operated plumbing products, AquaSpec commercial faucets, Wilkins, Zurn Light Commercial, Flo-Thru, the Chemical Drainage Systems, Zurn PEX Plumbing Systems and Zurn Radiant Heat. This wide variety of products and its commitment to quality make Zurn a leading manufacturer of plumbing products and accessories!