At Spalding Hardware there is always a paint expert available to answer all your questions and get your painting project off to a great start. We stock three main lines of paint which can be mixed into every color you can imagine.
Introducing Valspar Optimus and Valspar Aspire, two lines of premium paint available exclusively at Ace Hardware. Valspar paints are made with a cutting-edge technology, offering zero VOCs, effortless application, and speedy dry times. If you're looking for the best paint on the market, Valspar is the paint for you.
Ace's Clark + Kensington paints, also made in America, are the finest on the market. Available in five fully-cleanable sheens, Clark+Kensington paint and primer in one covers so well that typically you can finish your paint project with just one coat, even on bare drywall.
Also available in brush-on paints: Ace Royal Porch and Floor paint, Ace Rust Stop for metal surfaces, Rustoleum paints for metal, and specialty paints such as UGL Drylok for foundations and concrete, and Rustoleum Epoxy paints for concrete surfaces, among others. To begin your project, we have a full array of primers for every need.
Similarly, our spray paint section is fully stocked with the highest quality products. We carry Ace brand interior/exterior spray paint, Ace Rust Stop, Rustoleum spray paint for metal surfaces, and Rustoleum 2X Coverage for all surfaces. We carry complementary primers for every surface and usage.
Our specialty spray paints include: metallic finish paints by Ace and Rustoleum, appliance paint, upside-down fluorescent marking paint, blackboard paint, automotive primers and paints, and high-heat paint for grills and wood-stoves. For whatever project you are attempting, we have the spray paint to get the job done.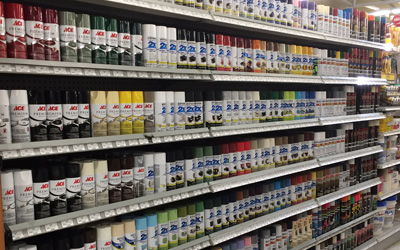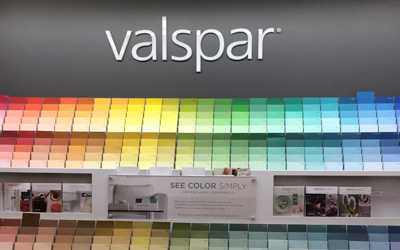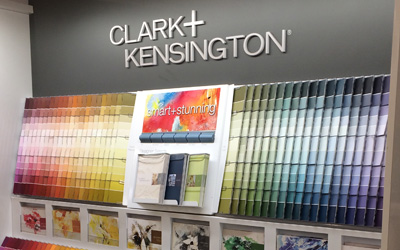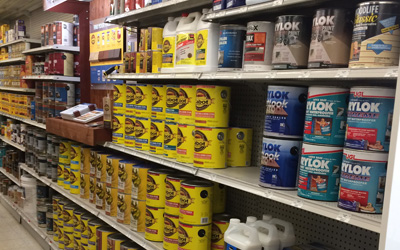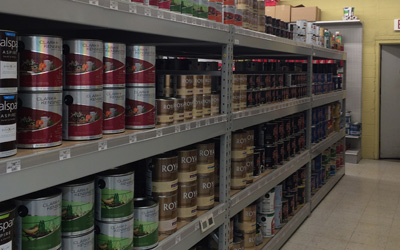 View Our Paint Lines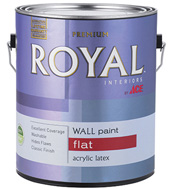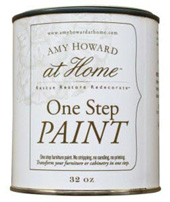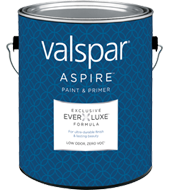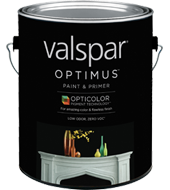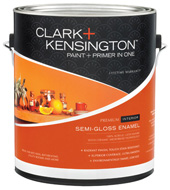 Cabot manufactures the industry's broadest line of quality interior and exterior wood stains, protective finishes and surface preparation products for both residential and commercial applications. Cabot has a product for every wood project you will consider – for every style and for every taste. Cabot offers only the finest quality products that treat your wood surfaces with the greatest respect – products specially formulated to work together as a system to ensure beautiful long-lasting results. Their history and commitment to excellence shows why no one does a better job of protecting wood and preserving its natural beauty. Made using only the finest-grade oils and pigments, you'll find heritage, pride and commitment in every can. Cabot Performance is Legendary.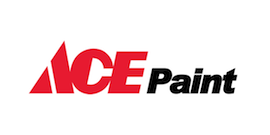 You've probably heard the old cliché that if you want something done right, do it yourself. Over 25 years ago, Ace Hardware began to manufacture its own paint to guarantee our customers the highest quality products at the best price. We're certain your experience with Ace Paint will be excellent whether it's the first time you use Ace Paint or the 100th.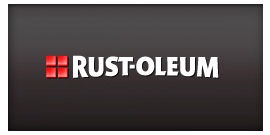 Rust-Oleum Corporation is a worldwide leader in protective paints and coatings for both home and industry. We offer a wide product range including decorative fashion paints, and, of course, the famous rust-fighting formula that started it all.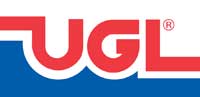 United Gilsonite Laboratories manufactures over 80 paint specialty and home maintenance products which are sold nationally and internationally at hardware stores, home centers, paint stores and lumberyards. UGL has come a long way since 1932; meeting new and changing challenges and demands have kept us profitable along the way. By maintaining our emphasis on keeping with the latest technology and market trends we have been able to grow our product lines and uphold our quality.