We're a hardware store. Of course we have hardware! We carry all the essentials, plus some odds and ends you might not have known you needed.
We have casters, drawer and cabinet hardware, shelf brackets and hardware, corner braces, mending plates, hinges, garage door springs, screen door and storm door repair and hardware, hook-and-eyes, screw eyes, screw hooks, eye-bolts, storage hooks, lynch pins, u-bolts, wire clips, cable clamps, clevis hooks, pulleys, chain links, snaps, and much, much more.
We stock a full assortment of hardware in many styles and sizes. But if you can't find what you're looking for, just ask an in-store sales associate, who has the hardware knowledge to help you finish all the projects on your to-do list.
---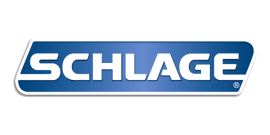 At Schlage®, we've been helping people feel more secure for over 90 years. By building commercial grade quality into every product we make, from remote security systems to stylish door knobs, we've become the leader in home security and hardware products. And with innovative new solutions like wireless and mobile security, Schlage is helping build the homes of the future—and delivering the security products people need to live better, more comfortable lives.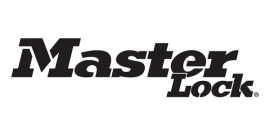 Master Lock is recognized around the world as the authentic, enduring name in padlocks and security products. Since our founding in 1921, we have worked hard to earn and maintain the trust of our customers by delivering on our promise of strength and quality and by continually setting new standards for lock design, application and performance. As the largest global manufacturer and marketer of padlocks, we continue to build our founder's passion for innovation, quality, and compelling value into our expanding lines of security solutions.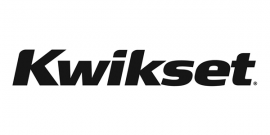 Kwikset manufactures and markets a complete line of door locks and door hardware including door knobs, door levers, deadbolts, handlesets, pocket door hardware and electronic keyless entry locks for residential and light commercial applications. Millions of families have relied on Kwikset for security and peace of mind.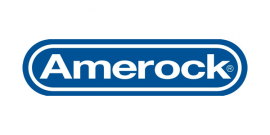 Amerock is defining cabinet hardware fashions in homes and businesses everywhere. By continually introducing new colors, designs and finishes, they bring fresh, lasting looks which appeal to a variety of tastes.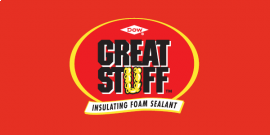 To reduce energy costs. To air-seal and eliminate drafts. To keep pests out. To slow the spread of smoke and fire. GREAT STUFF™ Insulating Foam Sealants do it all. That's why this stuff is so great. Plus, it's easy to use and lasts a long time.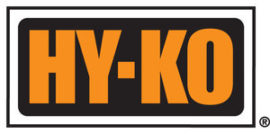 Since its founding in 1949, Hy-Ko Products Company has grown to become a leading supplier of a portfolio of products to the dealers and retail outlets of the world's largest cooperative buying organizations, home center operations, and mass merchants of food, drug, agricultural supplies and party goods. Its sales growth and success are attributable to its agility and responsiveness in the ever-changing retail marketplace.
The Hillman Group is the leader in today's market in Fasteners, Keys, Letters, Numbers, Signs (LNS), and Engraving. Hillman is also the industry leader with the ability to market, package, and sell 40,000 SKU's. Fasteners still remain the core of Hillman's business with the product line encompassing standard and specialty nuts, bolts, washers, screws, anchors, picture hanging items, and more.