Lighting and wiring; television, telephone, and computer - we've got your bases covered in our electrical department. Plus, we always have someone on hand to guide you through any electrical project.
A sampling of our electrical wares includes: bulk electrical wire by the foot or by the roll, extension cords, plugs, outlets, switchplate covers, lamp parts, fuses, breakers, metal and PVC conduit fittings, metal and plastic electrical boxes, wire nuts, various wire connectors, and wire staples.
Our lighting department focuses on replacement bulbs; we offer a full assortment of fluorescent, halogen, CFL, and incandescent bulbs. LEDs - the lighting of the future - are also available through Ace. Don't let the new legislature get you down; our friendly staff is well-trained in light bulb compatibility.
Electrical problems can be a hassle, but the helpful hardware associates at Spalding are ready and willing to bring you out of the dark.
---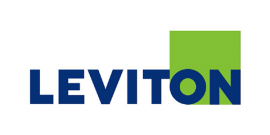 Leviton Manufacturing is North America's leading manufacturer of electrical wiring devices, data center connectivity solutions and lighting energy management systems. Founded at the turn of the 20th century, we've grown over the past 100 years to become the preeminent leader in our industry. Today our product portfolio consists of over 25,000 devices and systems used in homes, businesses and industry.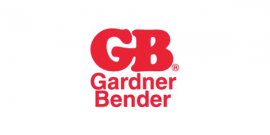 Since 1959, Gardner Bender branded electrical tools, voltage testers, wire management products and professional equipment have been a mainstay with electrical contractors. Gardner Bender's approach of offering superior quality at an affordable price makes us an attractive choice for those who prefer putting more money in their pockets than into the job. In addition, Gardner Bender offers industry leading innovation, offering a solution based approach with product designs and features based on end-user feedback. We appreciate you taking the time to visit our site and we look forward to serving you for years to come.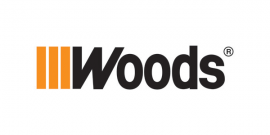 For more than 75 years, Woods has been a leading developer of electrical products for consumers and professional contractors. Woods has an extensive record as an innovator in product development, packaging and retail displays, collaborating with our customers to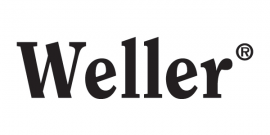 The name Weller® has long stood for innovative solutions in soldering.