Lawn and Garden is an extensive department where you will find everything you need to maintain a lush green lawn and colorful, healthy gardens.
For equipment and tools, you might need: gloves, trowels, shovels, rakes, trimmers, pruners, and axes. Before you get started, you'll want to create a healthy foundation with nutritious dirt or potting soil, enriched with peat moss, manure, or fertilizer. We sell only high quality grass seed, as well as flower and vegetable seeds. For easy lawn and garden maintenance, we offer a large selection of fertilizers, insecticides, and fungicides. And for when it gets hot and dry, we of course have a huge selection of garden hoses, sprinklers, nozzles, and hose fittings.
Do you feel overwhelmed at the start of the growing season? Get started at Spalding Ace Hardware and you'll be well on your way to turning that to-do list into a to-done list.
---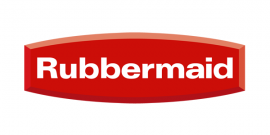 For more than 70 years, the Rubbermaid® brand represents innovative, high-quality products that help simplify life. From its original line of simple, durable housewares, Rubbermaid has developed a major presence in a wide array of categories ranging from home and garden to seasonal and commercial products. Recognized as a "Brand of the Century", Rubbermaid is one of only 100 companies named as having an impact on the American way of life.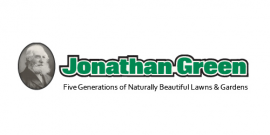 Jonathan Green is committed to helping you to grow and maintain the most beautiful lawns and gardens through the timely applications of natural and organic products. If you've yet to achieve your dream landscape, the solution to your problems is likely to be much easier than you might imagine. Jonathan Green is a five-generation family business deeply committed to the health and wellbeing of your family.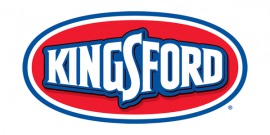 Kingsford Products Company remains the leading manufacturer of charcoal in the U.S. More than 1 million tons of wood scraps are converted into quality charcoal briquets every year.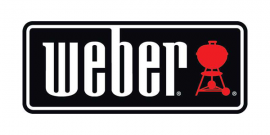 We carry the popular grill brand Weber.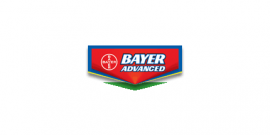 Bayer Advanced wants to solve an important problem facing people who enjoy taking care of their home, lawn and garden. Although gardening is America's No. 1 leisure activity, many lawn and garden products are riddled with complex instructions. Bayer Advanced makes it easier for you to enjoy one of your favorite pastimes with simple instructions and effective products that help create fantastic results.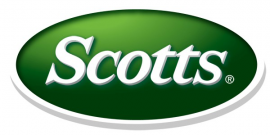 Scotts Miracle-Gro is dedicated to a beautiful world with industry-leading lawn, garden and outdoor living products and services. Through our innovation focus, strong retailer relationships and drive to improve the consumer experience, we have been instrumental in growing the $8 billion global consumer lawn and garden market and enhancing our leadership position. *The Scotts Miracle-Gro Company brands that we are carry Scotts, Miracle Gro, Ortho, and Round Up.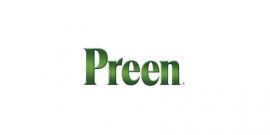 Lebanon Seaboard Corporation is a manufacturer of lawn and garden, wild bird food and professional turf products. Our brands include; Preen, GreenView Fertilizers and Grass Seed, Lyric Wild Bird Food, Lebanon Pro, ProScape and Woodace.