As all vehicle owners know, a lot can go wrong with a car. But here at Spalding, we have what you need to keep your vehicle ship-shape.
We stock a full line of Ace brand, Pennzoil, and Quaker State motor oil. We also have the lubricants and cleaners you need to keep your engine running. For the aesthetic side of things, we stock many different types of car washes and waxes, windshield washer fluid and antifreeze, windshield wipers and headlight bulbs.
Also in automotive you will find tire repair kits and patches, booster cables, jacks, and a selection of bicycle accessories to keep your "green" vehicle in perfect condition as well.
---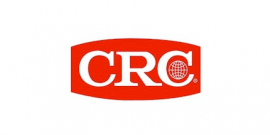 CRC is a worldwide leader in the production of specialty chemicals for the maintenance and repair professional, serving automotive, marine, electrical, industrial, and aviation markets.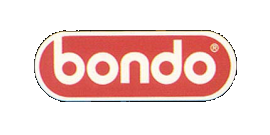 From the collision repair professional to the individual vehicle enthusiast, people around the world trust 3M products to protect, repair and keep their vehicles looking showroom new. Our understanding of these important markets helps us deliver the innovative solutions our customers have come to expect from 3M. And our commitment to this industry extends beyond product performance to a careful stewardship of the world's resources and environment. Serving the needs of our customers has made 3M a trusted leader in vehicle care and repair, and we are dedicated to earning that trust each and every day.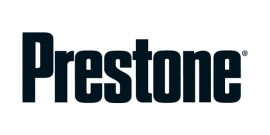 Prestone® antifreeze has protected cooling systems through seven decades of evolving engine operations and cooling system demands. As a result, Prestone® has become the best-selling antifreeze in North America.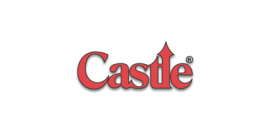 Merging Finger Lakes, Castle, Econo, and Echo products into one, displays America's broadest line of professional cleaners, lubricants, and dressings. Decades of research and development have helped us create a deep, multi-dimensional picture.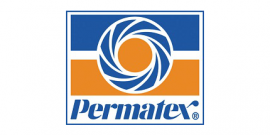 Behind our products is the understanding that our customer's needs are our primary interest. Our resources and people are organized to satisfy our customers. It is this market-driven mentality that makes Permatex a leading edge supplier of innovative products that meet the needs of automotive enthusiasts, professional technicians and industries alike. Innovation through research and development is a Permatex hallmark. We continually enhance our capabilities at our laboratories and facilities to provide our customers with a constant flow of new and improved products. In addition, Permatex is committed to conducting its business in a manner which protects the environment and the health and safety of employees, customers and the public, worldwide.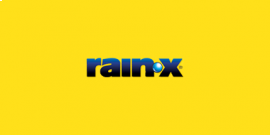 Out smart the elements with Rain-X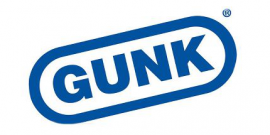 Gunk® is the industry leader and most trusted name in the engine cleaning and degreasing category. As the leader, we provide powerful cleaning and degreasing solutions aimed at tackling the toughest grease and grime on automotive parts and around the shop or garage.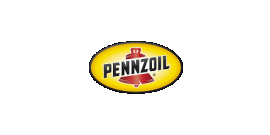 Pennzoil has become one of America's trusted brands to keep our engines running clean.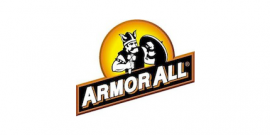 You view your car as a work of art and enjoy keeping it that way. That's why they have been committed for over 40 years to making products that help you make your car look so good inside and out that you can't help but stare.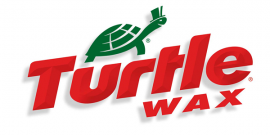 Turtle Wax is the global leader and the most widely recognized name in total car care products, selling over 1,250 products in the retail and commercial markets in 90 countries worldwide.
Our line-up of Gumout fuel additives and cleaners work hard to keep your engine's fuel system in shape and restore perforemance to eleves that you need out of your vehicle.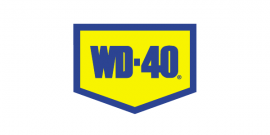 WD-40 has grown by leaps and bounds, and is now virtually a household name, used in numerous consumer and industrial markets such as automotive, manufacturing, sporting goods, aviation, hardware and home improvement, construction, and farming.